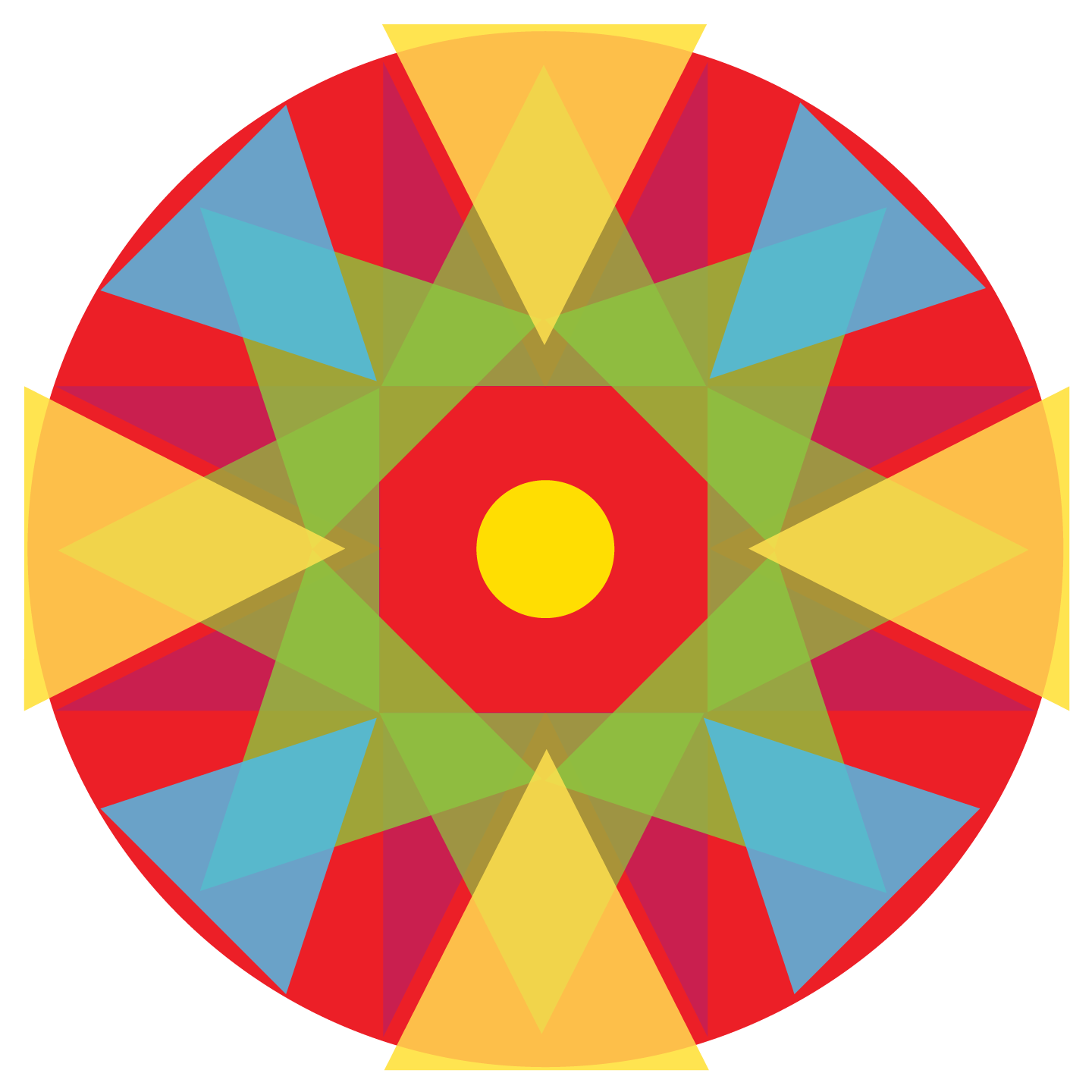 The voice of Ori-Gen Collective, a New York-based group of Latino music makers. This podcast is space for musicians and music workers to talk to each other, exchange ideas and get inspiration. The Collective contributes the perspectives of over a dozen working artists.
Episodes
Thursday Aug 20, 2020
Thursday Aug 20, 2020
Lara Bello is from Granada, Spain, one of the most fascinating places in a land full of fascinating places. She lives in Harlem, NYC, and her music feeds on all of that but it comes out purely hers. Host Pablo Aslan probes into her musical roots and love of words and poetry in this bilingual edition.